Online dating can be a bit bizarre, yes. It can be downright absurd on certain occasions if you're using the wrong websites and this guy found himself a real catch when he met a crazy woman on the famous Plenty of Fish website.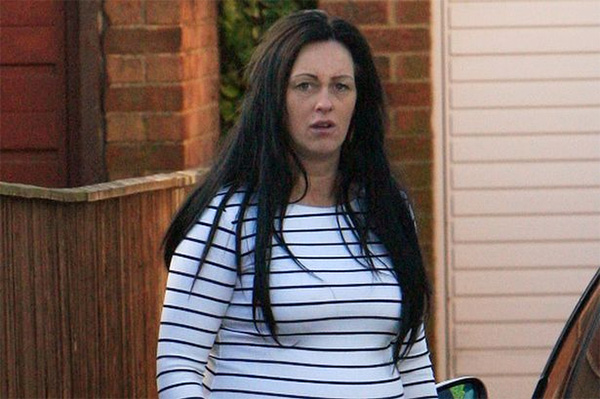 Plenty of Fish Member Dumps Fish In Ex's Hot Tub
The woman's name is Zoe Jackson. She's 35 years old and I think she might be crazy based on what I've just read about her today. After dating Gerard Brogan for a solid three months, she did the unthinkable and filled his hot tub with a bunch of dead mackerel.
Gerard was a millionaire that owned race horses and he was in quite awe when he found the stinky fish mess on his property after returning from a trip. Apparently, Zoe Jackson decided that she wanted to get revenge on the guy for dumping her and she decided that this would be the best way to do so. I'd have to say that this woman is pretty much bat shit crazy if you ask me!
The crazy part is that she thought she was going to get away with it after dating him for three months. How could she not realize that it was all going to be captured on tape? Perhaps she did realize and didn't care one bit. The result of her crazy antics led to an arrest and a criminal monetary damage charge of a little over $1,000.
This is a prime example of why it's extremely important to use good dating websites. Sometimes on sites like Plenty of Fish (aka POF) that aren't targeted, you get a bunch of looney members. This is why I suggest sticking to your guns and only joinings sites I recommend.
I must warn you, though, almost all dating websites have funny stories like this. Perhaps they aren't as harsh as this but they can be pretty ridiculous. Don't let this story scare you too much. If anything, it should tell you how important it is to use dating sites in order to weed out people like this. Now when you come across Zoe Jackson's profile on any site you're going to run like hell!