Have you ever done a search or two online looking for free dating sites? Of course, you have! At one point or another, my guess is that you've come across a site that's called Fdating. Now, during that search for the best dating websites that are free on the Internet, you probably got all excited about Fdating.com given that it claims to be a 100% free dating site that just about anyone can join. Reading that likely put a big smile on your face.
But wait a minute:
There are a few things that you need to know about the fdating.com network before you go registering as a user. The first thing you need to know is that I personally do not mess with free dating networks. The reason I don't is due to the absurd amount of scandalous scamming that takes place on these types of sites.
When I refer to top sites, I want to make it clear that each and every one of those on my "best of" list are premium sites where you must pay to play. It just makes more sense and you'll soon understand why once I'm done sharing information about how horrible Fdating.com really is, especially if you live in a big city in the USA.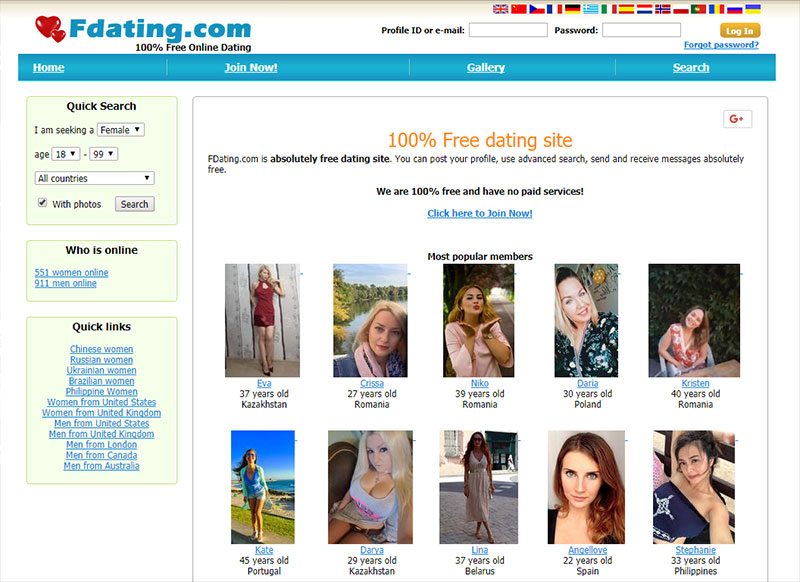 FDating Costs Me Time I'll Never Get Back
Look, I know you're used to me sharing insight on premium dating sites, but I'm beginning to call out those that are scams even if they are completely free. I'm entitled to do so given that I'm the Dating Cop, fighting Internet connection crimes one click at a time.
But before I get started here do yourself a solid and don't join FDating just yet.
Here are a few things that you need to know before making a decision to join. I'll tell you right now that this site is far worse than Plenty Of Fish even. That's how horrible it truly is! Now this is why I think it's terrible…
No Real U.S. Women
Don't take this the wrong way, but I don't think their are any real women from the United States on this site. Based on my research and thorough investigation, it seems like most of the women using FDating.com are from Morocco or the Phillippines. For the most part, all these women from these countries are simply looking for guys to con into marrying them. Even worse, they're looking for a 90-day fiance that'll be the next sugar daddy or something like that. I've got zero time for those types of women.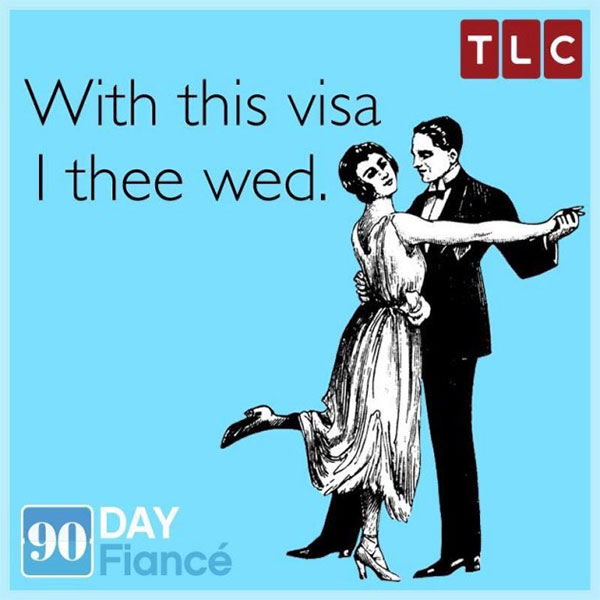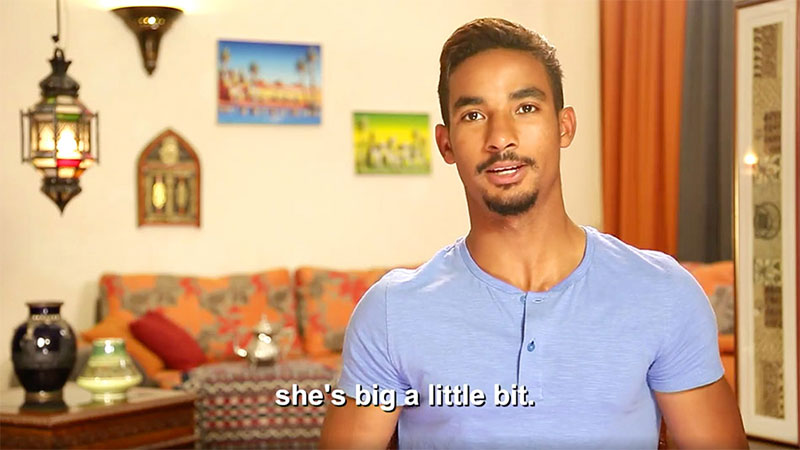 Oh, to make matter much worse, if you look at the number of women online at any given time, my guess is that you won't find very many. If you take a look at the image below, you'll notice that at the time of this review there were less than 600 people on the dating site in total. I mean, how the hell can you hookup when only 600 people are using the dating service at once worldwide?
The short answer is, YOU CAN'T!
Strange Terms Of Service
Just like all the other dating sites that are a complete waste of time, Fdating.com too has terms of service that make absolutely no sense at all. The website makes statements that you're not allowed to use FDating.com for your own benefit. Correct me if I'm wrong but I thought online dating was the ultimate personal benefit and attempt to find someone to bang? Perhaps I don't know what the hell I'm talking about or I've been taking crazy pills all this time.
Poorly Designed
Another reason why I don't like this site is that it's designed really bad. Not only is the user interface not something that's friendly to use, but it's ugly as can be as well. Navigation is a pain in the butt on this site. The mobile version doesn't really exist and there are advertisements all over the website.
I mean, the site hasn't been updated since late 2009 based on my research. I'd say that most of the people out there today look at the way a site has been developed and make judgment calls whether to buy or not. My guess is that this site is without a doubt one of the "no buy" sites.
Tire Kickers Dream Come True
If you are the type that enjoys just kicking tires around and not taking any immediate action, then Fdating might be for you. Now, if you're the complete opposite of that like myself, then chances are you will hate this dating site like none other. Free sites contain tire kickers that have nothing to offer but nothing to lose, so they sit around and kick tires. Avoid them at all costs.
Lack Of Abundance
Which leads me to something else. The lack of abundance in female user base makes this site as terrible as can be. Besides the fact that only 600 females were online worldwide at the time of my review, the total number of female members was only 75,000 worldwide. I mean, how the hell are you going to get laid using a site with such a small member base? The short answer to that question is that you will not get laid.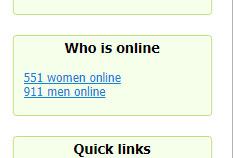 Conclusion: FDating Is Horrible, Free or Not!
I simply cannot recommend anyone join FDating.com because it doesn't get the job done. That's all you need to know about this. If you're looking to actually hook up with women in your local area, then stop being such a cheapskate and open your wallet to join a premium dating site. That's the only type of site that actually will guarantee you get laid.