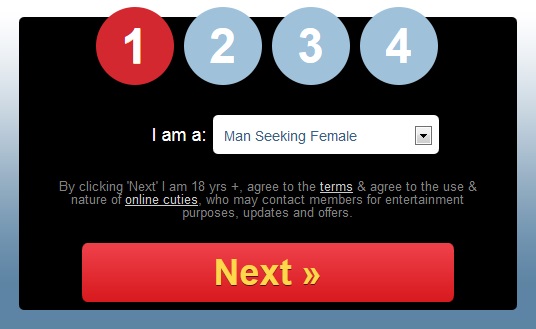 Unfortunately for many people who got scammed, FlirtBuddies.com is definitely conning website and it may be too late when you come to realize this fact. FlirtBuddies.com is not legit for several reasons. We review all you wanted to know about the fraudulent nature of this site and hope we can prevent this "dating service" from ripping off other people. So, read on…
FlirtBuddies.com charges you big money
So, you go ahead and create your free account on the site. Then, within minutes your inbox starts filling up with messages from women who appear to be very interested. Receiving email messages is not a scam in itself obviously, but if you want to communicate with the women on the site, you need to buy a full membership. If you are interested in how much a full membership fee may cost, here are the prices listed on the website:
$11.46 for a 2 day trial membership period
$8.90 for a 3 day trial membership subscription
$40.21 for a 1 month membership subscription
$49.95 for 2 months of paid membership
$69.90 for 3 months of paid membership
Fake profiles of "Online Cuties"
From the first time you scroll down this website, you will see that the women on FlirtBuddies.com are unbelievably gorgeous. But isn't it a bit odd that such beautiful women would be putting nude and provocative images of themselves on an online dating site? They most certainly look like they don't need a dating site to hook them up.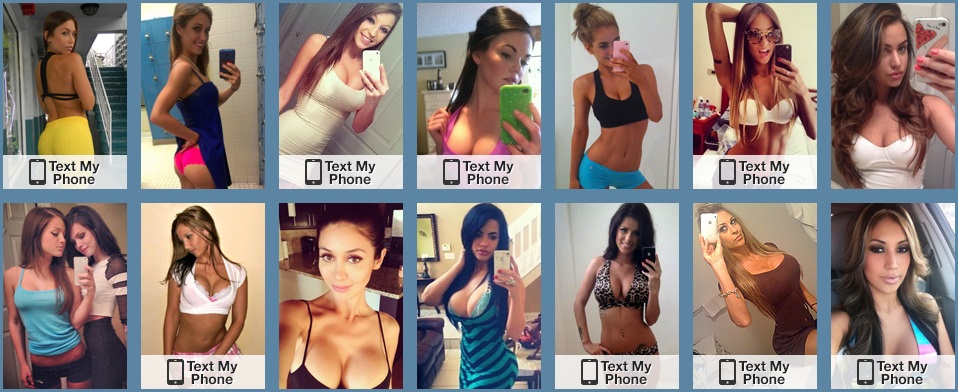 If you'd read the section of the website dedicated to the "Terms and Conditions of Use", you will be stunned to make a discovery that the website fabricates women's profiles. The image below shows one paragraph of the terms and conditions document.

This means that these profiles are completely fake. Starting from the photographs that you see in their profiles, their age, location, likes, dislikes, etc. This kind of website are creating fake dating profiles of women mainly for two reasons:
They are aware that there aren't enough real women who would sign op on a website like this, so to compensate for the lack of women it's fabricating fake profiles.
To scam you into believing that these women are real, to rip you off and keep you paying for monthly subscriptions until you realize it's all a scam.
The messages are generated by computers
If FlirtBuddies.com goes above and beyond to make deceive you, they are certainly not going to stop at fake profiles. Next in line are the fraudulent emails. Basically, the emails you receive are automatically sent to all free members on the site. The goal is to convince you that you need to pay for a membership in order to move forward.
For us and for those who are familiar with the conning tactics of such dating services won't have a hard time detecting fraud. But, some inexperienced members may actually believe that those women are interested in them and want to communicate with them.
This fraud should not last long either, since if you try to reply to a conversation or start a new chat with someone, you will start receiving vague, thoughtless responses if any at all. This fact is proof that the site uses software programs to lure you into paying. Just in case you want to double-check, here is another proof listed in the terms of use section on FlirtBuddies.com.

Final Tip
We hope that with all the evidence presented here, you will not become one of the victims of this website's scams. We do not recommend this dating service to anyone, and we encourage you to spread the word and warn your friends about the conning fashion in which this site operates. We hope that we provided you with some useful information and that you like our review.
FlirtBuddies.com Contact Info
Addresses: HEYWOOD HOUSE SOUTH HILL ANGUILLA, N/A AI-2640 ANGUILLA
Email Contact: DatingSiteSupport.com
Local Phone: 1-925-264-3473
Phone Number: 1-866-883-4978