I've spent almost a year hanging out in Las Vegas. Yes, you read that correctly. When you add up all the amount of time that I've spent in Sin City, it's a lot. Today I'm going to share what I know about Las Vegas and hooking up in one of the best cities in the world. This place will chew you up and spit you out if you're not careful, so please remember to use good judgement. Now, that said, here's a cheat sheet for where I typically go to hookup in Las Vegas.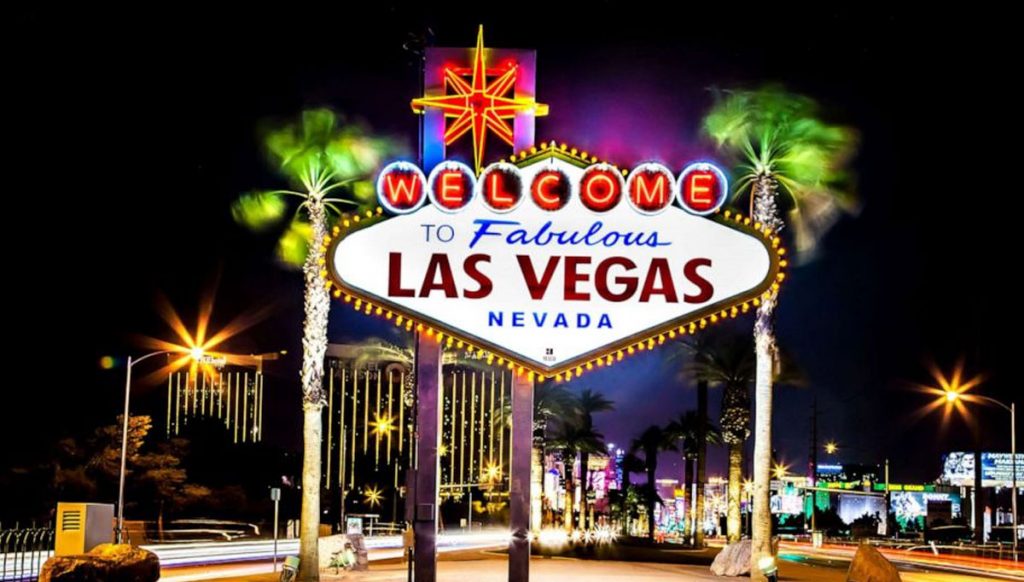 Where To Hookup In Las Vegas
If you're taking a trip to Las Vegas then you need to know where to go to have a really good time. You can try to have it with locals or you can try to have it with other tourists. It's up to you and what kind of fun you want to get up to.
What you want is going to change the kind of place that you go to, but you can still find a good list of the best places to get yourself laid. Las Vegas makes it very easy to have sex and you just won't believe it until you see it all for yourself.
It's something that everyone should do at least once in their lives. If you can do it, then you should. You'll never be able to forget about all of the fun that you have in Vegas.
Find The Best Places
If you're looking for a local hook-up, then you really want to check out a place called Atomic Vegas. This is a place that's far enough away from the strip for the locals to choose to hang out in. It's also the place where they go when they want to get laid.
Rosina is close to the casinos and the place that most of the tourists end up in when they want to have some good old fashioned banging. It's a place that's known for hook ups and you can always head there when it comes time to have some real fun.
After that is Frankie's Tiki Room. This is a bar that's designed to look like the islands. It's really fun and the people there are always looking for a good time. It's a place to relax and find a person who's tired of gambling and just wants to unwind.
Next up, it's the hotel lobby at Encore or Wynn. These are two amazing spots to chill out if you're looking to fuck girls that are locals as well as those in Vegas partying.
Sex Is Practically Guaranteed (Almost)
If you want to visit a place where it's pretty much guaranteed that you'll get laid then you want to head right over to Born and Raised. This is a sports bar that's much cooler than all of the other sports bars around.
It's also almost always filled with a variety of girls who are desperate for sex. If you like a bigger girl then this is where you can find them when they really want to get to know you. It's where they head when they need a little bit of action and you can be the one to give it to them.
Have Fun Everywhere
If you're visiting Las Vegas then you want to have as much fun as you possibly can. That's why you should check out all of the places on the list. You're going to have a chance on each and every one of them. Just give them a shot and see where things lead.
Don't be the guy who sits in the back and never interacts with anyone. Talk to the women around you and you're going to find someone who wants to have sex with you. It's just the way that things go in Vegas.
Conclusion: Be Safe In Las Vegas
Once again, I want to remind you to be safe when you're in Vegas. Although many people have a good safe experience here, some people lose their entire life savings, end marriages, and screw up their life for good.
If you want to avoid all that, then stay home or might I suggest you check out the fling dating app while in town. This will help you connect with girls looking to hook up quicker. Trust me, it's worth it. Good luck, just stay away from the slot machines, they are a sucker's game!
Tip: If you're going to Vegas, be sure that you avoid all the escort agencies! Find out why this is a bad idea. Check out this article here.