I'll be the first one to tell you that I've had Skype sex on more occasions that I can remember. For a long time, I did it completely WRONG! Little did I know that there were rules associated with this type of video sex chat. After hundreds of hours of having sex on Skype, I'm finally here to share some of the tips and tricks that I use while having sex using my Skype app.
Full disclosure: This applies to both mobile Skyping as well as using your computer.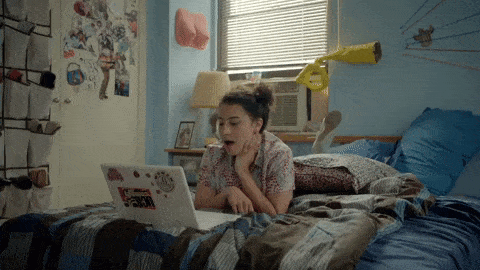 How To Have Amazing Skype Sex – Know The Rules
I'm going to share all the rules that you need to know. Nothing more, nothing less. It's important to stay focused and just learn what you need to know, that's it. Here's what you've got to keep in mind when it comes to using the Skype app and having sex
Set Time Aside
If you think you're going to just spontaneously head on over to Skype and start a crazy masturbation session, then you're crazy. People that do this successfully do so because they plan their Skype sessions. Be sure to set enough time aside to not cut your Skype-ing partner short before they reach climax. Schedule time to do this and be thoughtful of your partner as well.
Take The Planning Even Further
You've got to schedule but that's just a small part of the battle. It's even more important that you plan in advance (all aspects of the session). Prepping means being in the right location and scenario. Remember, people are going to see you and you're going to see them.
Wear Something Sexy AF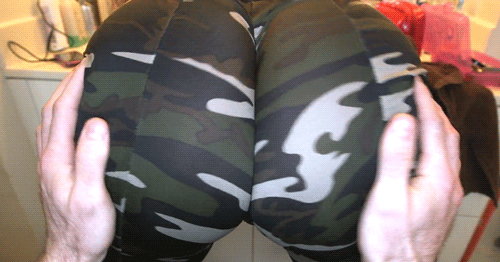 If you're going to have sex on Skype, then you need to play the part to the fullest. That means wearing something that's extremely sexy. Your appearance matters even though you're going to end up completely naked.
If you're a guy, put some effort into your outfit wearing something that'll turn on a girl. Now, if you're a girl, you'll want to wear some lingerie or something sexy like heels, stockings, yoga pants or anything else that's typically appealing to men.
Let Your Imagination Run Wild
Using your imagination and painting scenarios or scenes of some sort are very important. Don't be afraid to try new things out and think creatively with your Skype sex partner. The more you branch out, the more creative and exciting your sex session will be.
Get Dirty
If you're not talking dirty during your Skype session, then you're leaving out a crucial part of your Skype session. I typically get extremely dirty talking during my Skype sex sessions. Go ahead and start simple. You don't have to go all in and start talking as filthy as possible. Keep it simple.
Meet Online
The best sex that I've had on Skype has been with people that I've met online. I typically do this with strangers that I meet on casual dating websites and not with girlfriends. The reason I suggest using a site like those I've ranked versus doing this with a GF or BF is that if something goes wrong, you'll never see that person again and it's not going to bother you.
Get Off
Last but not least, getting off is the end goal. Be sure to always end with a mutual orgasm so both sex partners are fully satisfied! I personally tend to focus on the girl coming first before I do. It's just the way that I like to approach things. What can I say, I'm a people pleaser.
Well, those are all my major Skype sex tips that you need to consider. Now get out there and start hooking up on Skype!
If you're looking for a similar experience but on a more secure network, you can always just opt for using this Snapchat sex network which incorporates the use of video chat!