Okay, so you know that they call me D.C. aka the DatingCop and they don't do it for anything. Most of the time it's because I know the rules, when to abide by them and when to break them. When it comes to Snapchat sexting, there are in fact rules that you must follow if you want to do it successfully.
The main thing that you need to understand is that Snapchat is not a toy. Sure, lots of people use this and think it's all fun and games, but some people get burned pretty badly or in legal trouble if they take the wrong approach.
The good news is that I'm here today to give you a rundown on what I call the "Snapchat sexting rules that matter." If you want to successfully send snaps back and forth, meet someone and eventually bang, then these rules must be followed.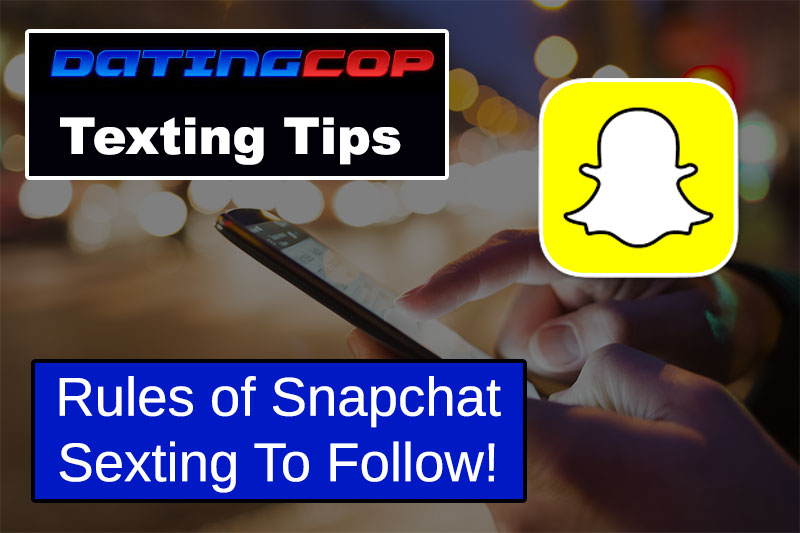 Basic Snapchat Sexting Rules To (ALWAYS) Follow
I'm no expert, but when it comes to messaging, sending snaps, texting, and doing just about everything else under the sun communication wise, I'm a straight G. Yes, the only G that's labeled as a cop. Without wasting any more time, here are the rules that you need to know about if you want to snap and sext.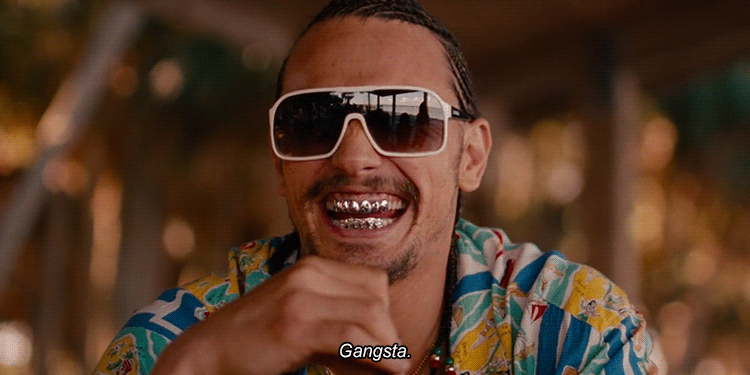 Rule 1: It's Not Always Welcomed
If you're sending random sexts to people on Snapchat and they didn't ask for it, then don't do it. These are not always 100% welcome and some people are not all that into it. Remember, this is Snapchat.com, not the Snapsext.com network. You need to be careful about sending these unwanted.
Rule 2: Never Send Private Parts
It's important that you never send any sext messages via Snapchat that contain your privates. Doing so will be the worst mistake you make. I can promise you that, 100%. In some cases, people may try and get legal involved and yes, you can get arrested for sending a dick pic to someone that doesn't want it – keep that in mind!
Rule 3: Start Off Slow
You need to find out whether or not the person on the receiving end is all about these types of text messages or video snaps. It's always best to take the slow approach and ease into things. Think about it for a second. You don't go jamming your dick into some girls butt hole without lubing it up right? Well, the same rules apply when it comes to Snapchats and sexting.
Rule 4: If They Don't Respond, Stop Sending
If you send something off to someone (whether it be a sext message or a video snap) and you do not get a reply, then that's when the conversation needs to end. They obviously are not all that into it or they'd reply back.
Don't be that creepy dude sending these messages only to regret doing so after being ousted on social media for being a creep. In other words, don't have a one-way sexting conversation on the Snapchat app.
Rule 5: Use A Private Network If You Can
There's a reason why all these private sexting networks exist. It's because consumers were getting kicked off Snapchat for sending dirty sext messages to people. If at all possible, it's best to perform this messaging between two grown adults in a safe environment.
Rule 6: Avoid Anyone Under 21
If someone is sending you Snapchat pics and videos and they're not 21 years old, then run! There's a chance for you to get into some real legal trouble if you send some dirty sexts and they're not over the age of 18.
Don't put yourself in that predicament. Instead, you're far better off not engaging at all. This is another reason why I suggest using a private sexting network because all the users in private networks (see below) are all of age and verified.
Rule 7: Careful What You Send
Once you send something to someone, it's out there forever. Be careful who you're sending snaps and sexts to no matter what. If you take the wrong approach and send something you regret, it may very well end up all over the Internet forever.
Now, I don't want those rules to scare you, but instead, they should encourage you to join a private Snapchat sexting network. I've conveniently listed a few of them below for you. They all come recommended by me. Good luck and happy sexting!