It seems like I come across a new dating site almost every day these days. There are so many out there that I simply cannot keep up with them. Actually, strike that, I do my best to keep up with them but they each require a full investigation. Speaking of which, I recently completed my investigation on a dating site called SnapMingles.com.
When I crossed paths with this website, I knew it was only a matter of time before I completely decoded things and learned the truth of this site. Now, the time has come to share what I know. Before you go falling into a trance mesmerizing over some of these girls on the site, read my review.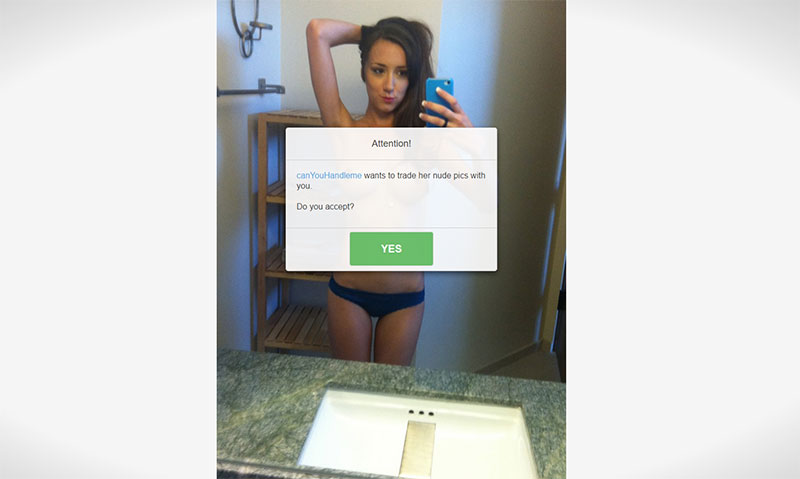 Everything I Learned About The SnapMingles.com Website
Okay, buckle up because this ride is about to get really bumpy! I took the time to investigate Snapmingles.com I must say that I couldn't be more aggravated or upset with the owners of this website. I'll show you the exact steps that I had to take to uncover the scam here. Long story short, this dating site is most definitely not one of the good ones. In fact, it's one that I'd suggest NEVER providing any personal information of any kind at all.
Why???
The reason I say that is because the site does nothing but promote other sites and scam their users. They do this in a very slick way but it's not that difficult to catch if you've had the experience that I, the DatingCop, have had over the years. I live for catching fraudsters of this kind and you're going to see exactly what I had to do to uncover it all.
The Questions Throw People Off
The first thing you need to realize is that there are questions which SnapMingles.com presents to visitors. They do this in a manner that leaves them entertained and curious. The site first shows you a landing page of a hot girl (shown below). She looks pretty cute and average. They ask if you want to see her nude pics and this is a way that they prequalify you as being interested. When you click yes, you are then redirected to a number of questions on various pages. I've listed all the questions out below for you.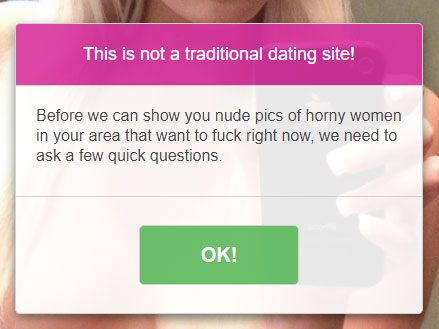 If you take a close look at the questions, you'll notice that most are about cheating, hooking up, having an affair, doing dirty things and more. You'll also see that they ask what type of girl you like, the age group you're attracted to, what you're looking for and more.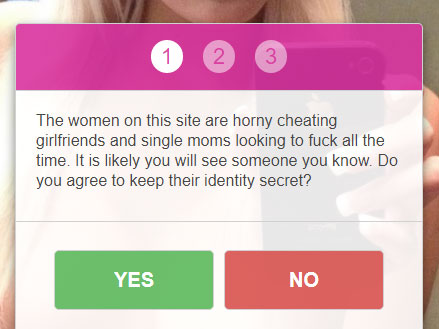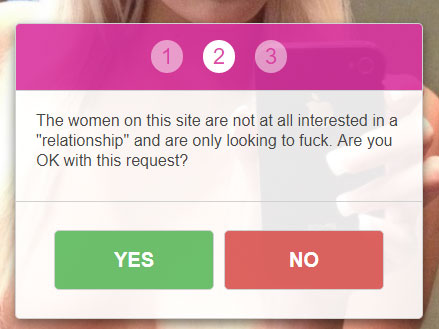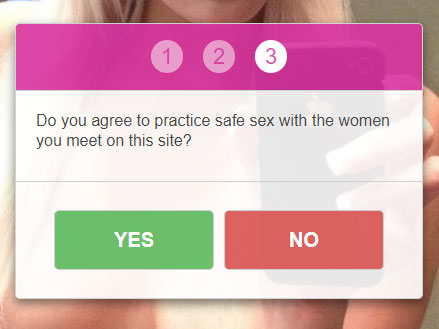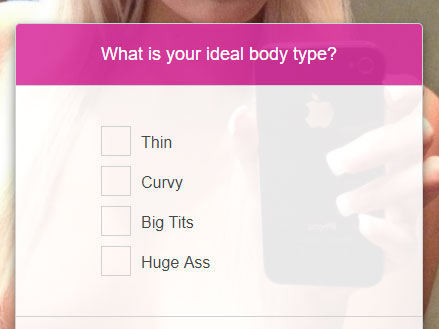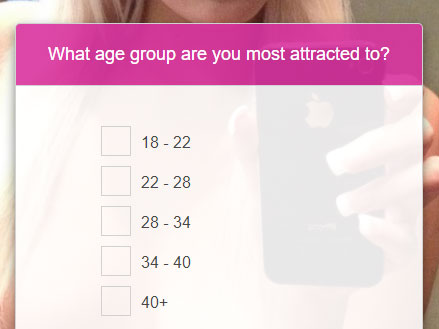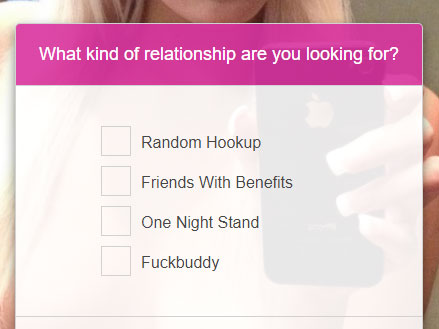 Once you've completed that process, which means absolutely nothing, you are redirected to a "Congrats" page explaining that you qualify to join. It's total bull given that everyone qualifies.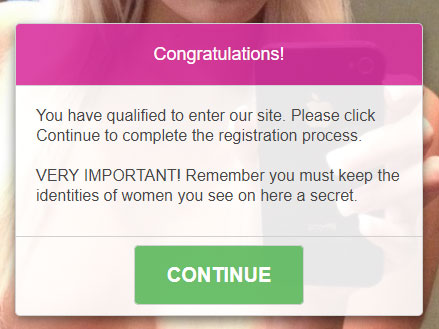 Here's The Real Scam
The final step of this registration process is to join by filling out all the information that they ask for below. Now, if you look closely you'll notice that it says FREE Account – Credit Card $0.00 and that's because they require a credit card to join. What they trick you in doing is providing the information and they then charge your card at a later date in the near future. It's a huge scam.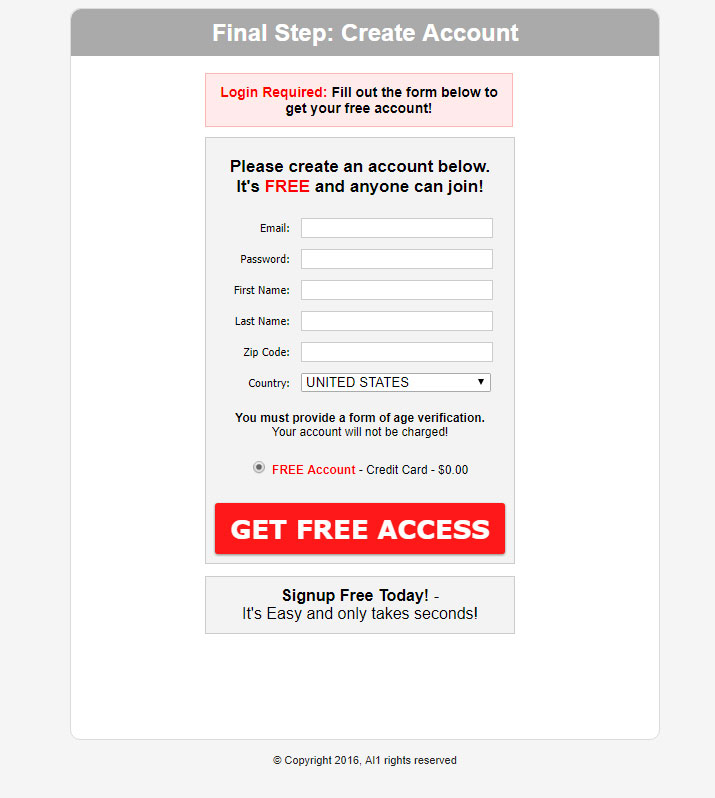 Conclusion: SnapMingles.com Is An Ongoing Scam You Must Avoid
Unless you're looking to be charged for some shady adult video site, then I strongly suggest you not signup for SnapMingles.com. The thing that really sucks about this whole thing is that you're not even really joining Snapmingles. Instead, it's just likely a front for some "card banging" operation that's taking place to scam users.
In fact, don't even waste your time visiting the website as it's the poorest excuse for a dating site that I've ever seen. Assuming you're looking to have Snapchat sex with local girls, there are plenty of other options out there for you. My advice would be to start by reading this page and take things from there!