There are mistakes that you just want to avoid while on a first date. Most of them I'm sure you're aware of. However, the question is do you know how to bounce back from them to survive and be successful on your date? Here are a few mistakes and how to bounce back from them.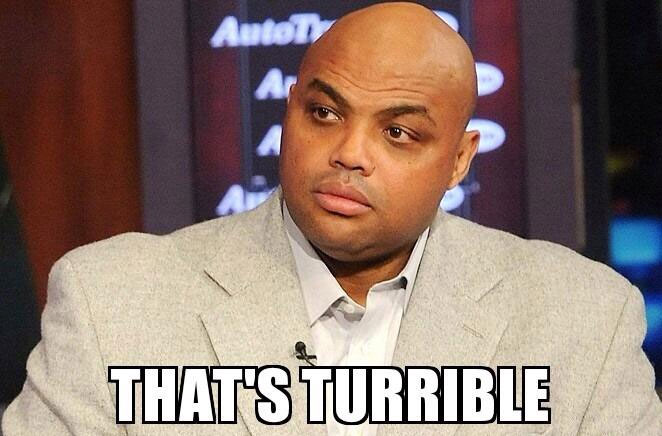 Really Bad First Date Mistakes To Avoid
Online dating makes it so easy to meet people. It's a blessing that's gotten so many people laid that never get lucky. That's only if they survive the first date. Here are some mistakes you want to avoid!
Being Late For Your Date
When you're late for your date, whether you're the guy or the girl, you look like an asshole. It's a huge mistake that screams, all you give a shit about in life is yourself. Most of the few dates that I've been late for have turned out to be a disaster. It sets off a bad vibe. For gosh sakes, if you are late, you better apologize and show that you have some manners. Even if you're just trying to fuck the girl, you want to show her that you're sorry.
Not Knowing If It's A Date
Some people end up going out with each other and they haven't got a clue whether or not they are on a date. It's perhaps the most confusing situation you can possibly get yourself into. The good news for you is that if you're ready my blog, you're probably just looking to fuck and have met someone using an online dating site I recommend. Either way, if you're not sure if it's a true date, you need to get that established immediately. The night will only get much worse as time passes on. Forget about not knowing this status. It's a must know as far as I'm concerned. Ask if you must!
You Choose A Bad Date Spot
A bad date spot can break any chances of getting laid on a first date. It's a terrible mistake for anyone to choose a bad first date spot. I, fortunately, have never done this before. However, I know plenty of people that have. Find a good atmosphere that's going to keep your date happy and in a good mood. I normally choose a nice high-class bar or restaurant. Make sure you have a backup plan too.
You Forget Your Wallet
Want to know a surefire way to not get laid? Order a ton of food and drinks, then when it comes time to pay the check you say you left your wallet at home! That's right, forgetting your wallet is a horrible mistake. Always carry extra cash in your car for situations like this.
These are just a few of the mistakes that can take place on a first date. No one wants to have a terrible first date and avoiding these mistakes will help you avoid having a crappy first date.