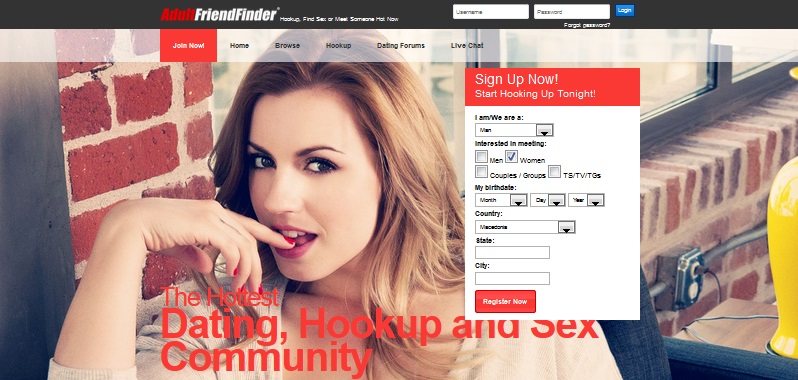 For this interview, we set out to investigate the legitimacy of AdultFriendFinder.com and will serve the results of our findings, here. We invite you to continue reading to learn whether you can trust this online dating site.
Why we bring the legitimacy of AdultFriendFinder.com into question?
1) The site asks you to upgrade to a paid subscription
Before you can even check out the site it automatically takes you to a page where you are asked to pay for a membership upgrade. Here are the given options you can choose from:
$29.95 for 1 month subscription on the site
$59.80 for 3 months subscription on the site
$179.10 for a yearly subscription on the site
We skipped this step and proceeded to investigate the site, but couldn't do anything without paying first. When we got a message from another site member – we had to pay the monthly membership fee to be able to open the message and read its content. When we tried to start a conversation with women on the site – we were taken to the page where you give your credit card info and choose a payment plan.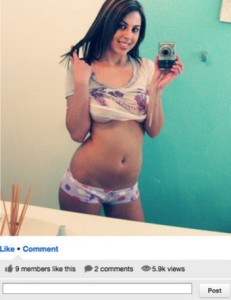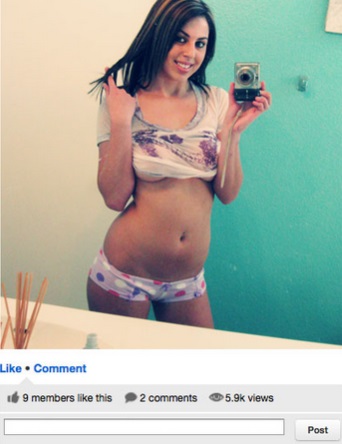 2) Messages start flooding after you sign up
We are aware that AdultFriendFinder.com is an old dating site, but thought that getting so many contacts seems a little too pushy. Are we that lucky that we got so many women to write to us when our profile was intentionally left without a photograph? We were able to find this short section in the site's Terms of Use page that read:
FROM THE TERMS OF USE: "By using the Services, you consent to receiving electronic communications, e.g., email, from us or our subsidiaries and affiliated entities. These communications are part of your relationship with us and you receive them as part of your membership."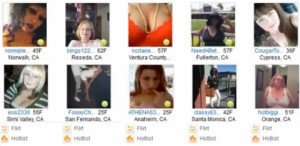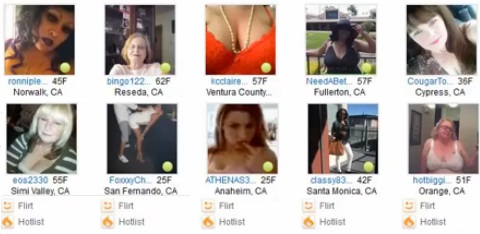 3) Are there really that many women in your area?

Did you ever question the same? It was simply too weird that there were that many gorgeous women close to us, which were ready to date. Plus, the physical appearance of these women brought another question in mind and that was why such beautiful ladies would be seeking dates online when they can simply go to a bar tonight and meet a lot of potential partners. We believe the term "affiliated entities" from the Terms of Use refers to these women on the site. They may be fake profiles or may be the site's employees hired to act as real site members and communicate with you. The end goal, of course, is you to pay for a monthly subscription with your hard earned money.
The verdict on AdultFriendFinder.com
This site has been around long enough to know how to hide the obvious proofs for condoning any illegitimate or scamming actions. But, if you think clearly, there are several points where AdultFriendFinder.com seems that it's not 100% trustworthy.
AdultFriendFinder.com Contact Info
Address: FriendFinder Networks Inc. at 220 Humboldt Court, Sunnyvale, CA 94089, United States
Email Contact: privacy@friendfindernetworks.com
Phone Number: (408) 702-1040
Report AdultFriendFinder.com
Contact the Better Business Bureau and file a complaint if you feel that you have been scammed or ripped off.
Adult Dating Toplist Revealed
Seeing as though I've given you the rundown of all these adult hookup sites, you should know just how crucial it is to join the right one. Not doing so can lead to serious financial as well as emotional repercussions. Having said that, I hate to see my readers stuck using the "bottom of the barrel" dating services that just don't lead to sex. I'm personally in the game to bang and nothing more. Assuming that you're in the same boat or you have the same modus operandi, then I'm going to save you some time and money today. Below you will find a list of my favorite adult dating websites that I use both on the go and while sitting at my desk at work. I've been using them for years and can't say enough great things about the services. Give one a shot or leave the women for me, the choice is yours.