I typically write about hooking up in general and not just for those that are with someone. However, for those of you that want to successfully have an affair without getting caught, I'm going to share some secrets that will help keep your relationship together and also get you laid as much as you'd like.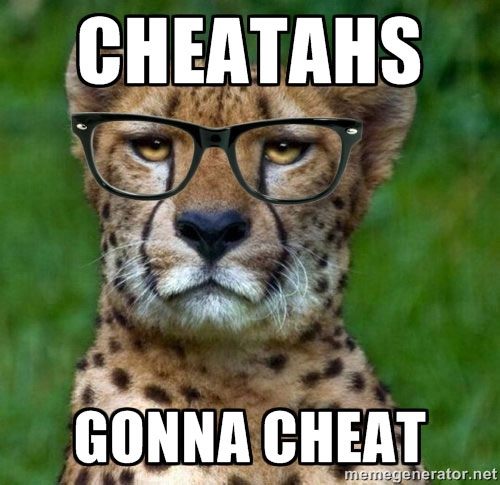 Four Tips For Having An Affair Without Getting Caught
The Call Log
Phones can be a real bitch sometimes. They can leave serious tracks of your trail and it's perhaps the number one reason why so many people get caught having an affair. Not being careful with your phone can lead to disaster city. The best thing that you can do to determine how to permanently delete SMS messages and call log is to Google how to do it. The best practice is to send a message and delete it right after sending the message. I'd also recommend you tell the person that you're having an affair with to not call or text you during certain hours. I don't care if you're dating a milf or college girl, you need to set the record straight.
Instant Messaging
SnapSext, Facebook Messenger, AIM, Skype, and more, there are plenty of instant messaging clients that you can use to chat with girls that you're having an affair with. The important thing to remember is to delete your chat log when you're done chatting with your fling.
You don't have to be a complete moron to know that it's not okay to keep your chat logs with other women. It's a bad habit and it needs to be broken. I recommend that you never save the passwords to your chat clients on your computer.
In the event that your girlfriend or wife gain access to your client, then you can rest assured that they won't have access to the data if they don't know the username and password.
How To Pay
When paying for everything during your affair, you always use cash or prepaid cards. Never use any payment method that your wife or girlfriend has access to. Any affair expense should never show up on your bank statement or credit card statement. It's a surefire way to get caught. Don't purchase anything that's going to get you in trouble and leave a trail.
By a pre-paid card if you don't want to use cash. It's also best if you keep an eye on your wallet to make sure that your wife or girlfriend doesn't get too close to it. If she gets her hand on the card then you're totally fucked!
Deny, Deny, Deny
In the event that you get caught, it's your best bet to simply deny, deny, deny. There's nothing that getting caught and being honest will do for you. It's not going to make your wife or girlfriend forgive you, so don't think it will. Just deny everything and keep your mouth shut to stay out of trouble! It's a dating fact that women will most likely not forgive you for cheating!
If you have any questions on how to have a successful secret hookup relationship, feel free to contact me. I'll be glad to help you out!