Well, after spending the weekend frantically trying to get my money back from various dating websites, I figured now was as good of a time as any to share the facts about Snapslut. It's not what you think, especially if you've been using Snapchat hookup services like Snapsext.com. There are so many imposters and sites that piggyback of the success of others that it's unreal.
I literally cannot believe what I saw this weekend.
NO LIE!
Some of these snap and bang sites are such a waste of time and money that it's unbelievable. This one is right up there with the worst of them. I've seen it, tried it, failed at it, and now I'm reporting it. So, who are you going to trust the guy coming out and admitting that he made a mistake or the websites that feed you lies and hogwash just to get a hold of your credit card?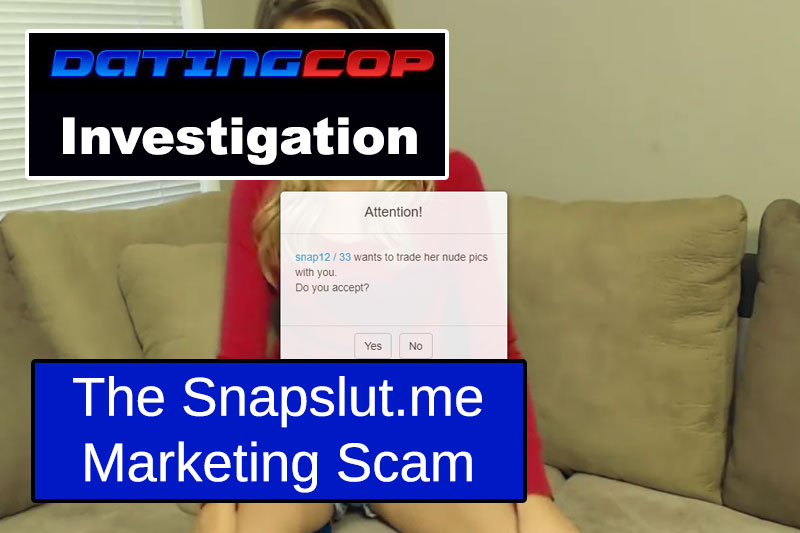 If you're willing to take the time to hear me out and digest my personal review of Snapslut.me then you'll win in the long run. If not, then I guess you've got more money than Scrooge McDuck and Mr. Monopoly, in which case, go to town buddy. For us regular folk, keep reading and get my point of view on this snap dating site.
My Experience Trying Snapslut
The very first thing that I want you to know is that Snapslut has one objective in mind – to get you to think that lots of Snapchat girls are on this site looking for hot sex. Guess what, there are literally no girls look for sex on this website. That's because it's a complete scam.
Visiting The Site
When you finally visit the website you're going to come across a video of a hot girl undressing. They want you to think that she's a part of the site, but I'm telling you right now, this girl isn't a real member of any of the dating sites, especially this one.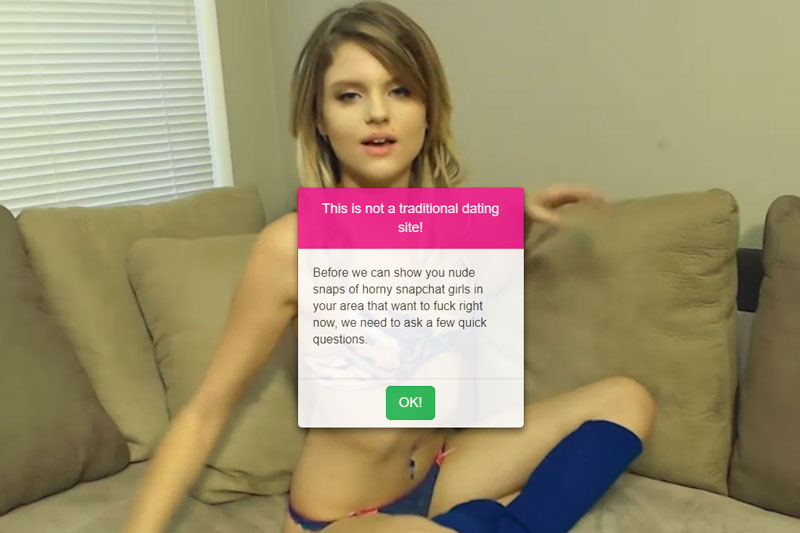 Once you click that YES button you are going to be redirected to a new page that states that the website is not a traditional dating site. They want you to think that it's not the typical Match.com or Plentyoffish.com so that you continue to take action.
The Questions
You're going to be hit with a bunch of questions. They are simple questions that really mean nothing. For example, they come right out and say that the women on the site are local and that they send nude snaps as well as meet for sex. News flash, they do not do anything close to that.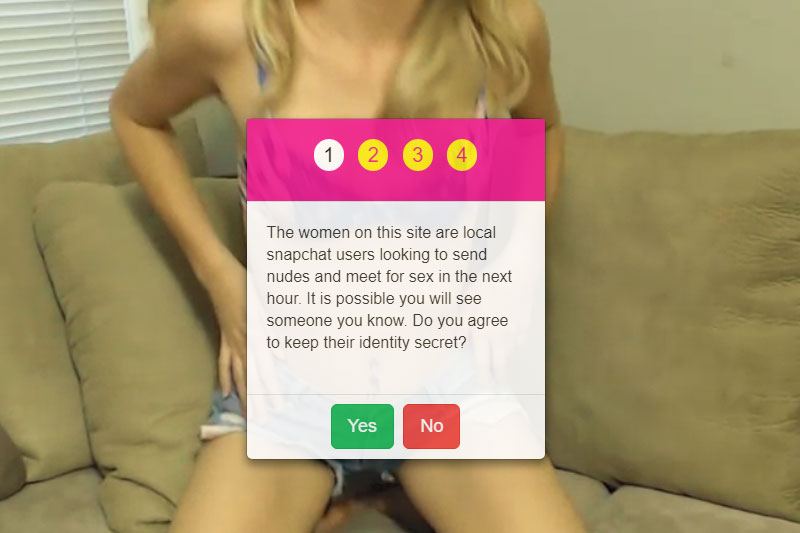 They come out and try to make it seem like the people aren't looking for a relationship at Snapslut, but that's because there are no people! Then they, of course, hit you with the typical safe sex question and the 21 or older question. It's all a bunch of crap because regardless of how you answer the questions, they lead you down the same rabbit hole.
Body Type / Distance
That's not all, they then ask you to select the body types that you're interested and the age groups in which you'd bang. However, don't let that fool you, it's a bunch of bull. They go as far as making mention of distance, body type, and a few other ridiculous questions.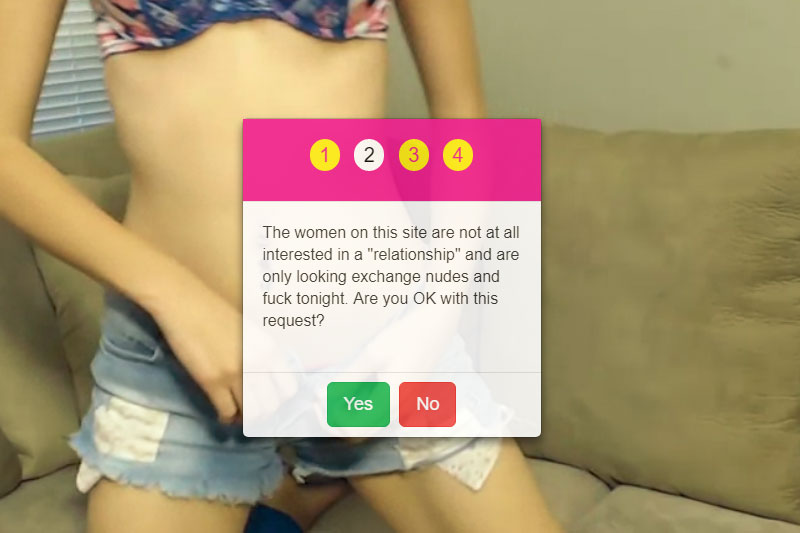 The Ultimate Redirect
When you least expect it, then send you over to a site called XMeets.com. I've researched and written a report on this site too. This too is a horrible site that uses fake profiles known as fantasy cuties.
What this means is they have a ton of profiles that display photos of hot women but none of them are real. You can email them, message them, and even IM them, but all communication will mean nothing because they are not real users.
On top of that, they want you to upgrade your membership to read messages sent from these profiles.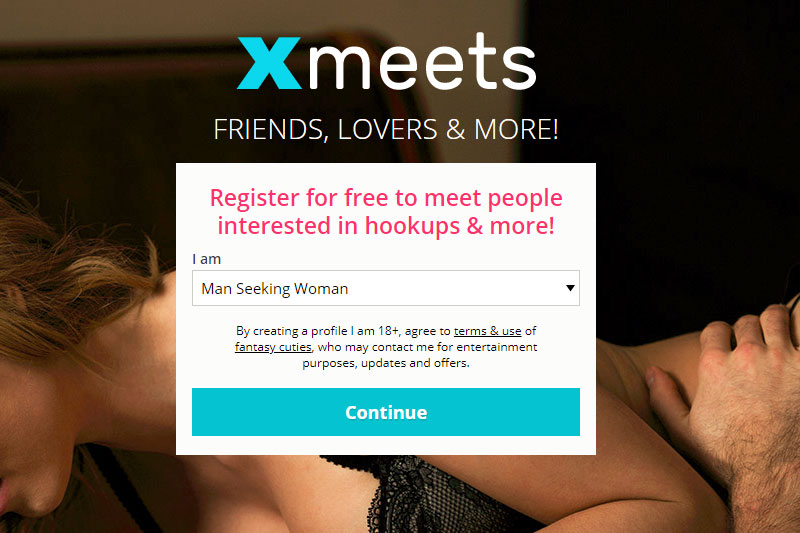 Conclusion: SnapSlut.me Is A Marketing Website, That's It
You'll find zero use from visiting the site and taking any action. In fact, if I were you I would not waste a single second using this site. Having spent time testing it out, I know the consequences. It's going to cost you money, time, and quite possibly your trust in the Internet as a whole. Do not fall for it!
If you want to try real dating sites, then try those listed below. Anything NOT listed below I cannot vouch for. I only know what I know and what works. Those listed below work…