One thing I hate about the online dating scene is that these girls think they can get away with anything. Actually, let me rephrase that, these girls can get away with anything but more so the companies! That holds especially true for international sites promoting mail-order bride nonsense. The first site that comes to mind is none other than Anastasiadate.com. It's a total scam and I've got most of the nonsense covered in this quick and dirty review that I've written.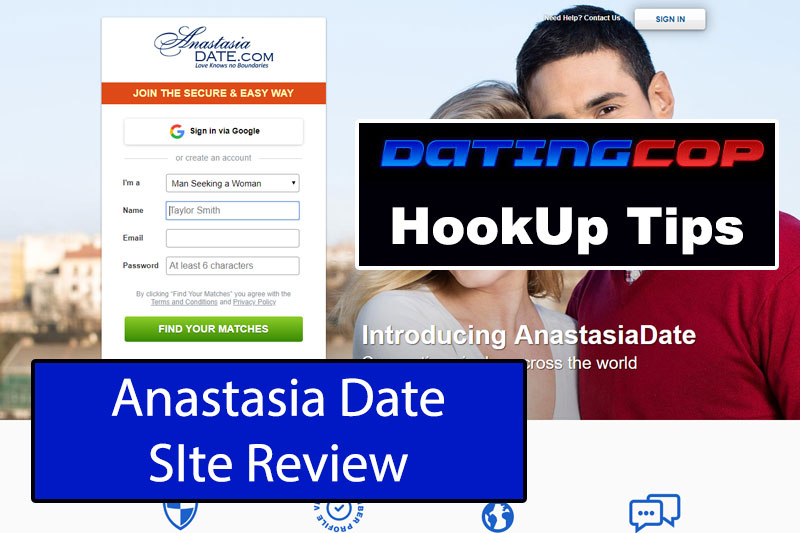 My Review of Anastasiadate (It's Awful)
Here is the full monty and everything that I've got to say about this crappy mail order bride site. It's bad, really bad!
If you want to not deal with this site and just bypass the review entirely, then skip this and read this page (hint: I've laid out all the best dating sites there for you).
Now, let me get to that review…
While many people are aware of the constant scams that run rampant on the internet, people still don't realize just how sophisticated and elaborate these scams can be. These scams pull in hundreds of thousands of dollars from unsuspecting consumers, and that's because they are dedicated to giving off the appearance of a legit site. These companies are often tied to a vast network of scam sites that funnel consumers to one another.
Some of the best scammers truly spend a lot of time and effort trying to appear legit. Anastasiadate.com goes to very great lengths to give off the impression of a real site, but it's a fraud through and through. Their credit system is based around you spending an insane amount of money to talk to the women that are on the site.
They claim that they have a roster of young Ukrainian women who are desperate to be married. The reality is, they simply have a roster of models and translators who are used to defraud people from all over the world. You will not meet your wife here, just a black hole that will eat up your bank account.
Fake Messages and Photos
This site not only pays models to make you think the community is active, but they also steal photos from all over the internet to fill out their profiles. They just want to make the site seem like it's teeming with potential women but in fact, you are only dealing with either fake accounts or employee-run accounts.
The credits system goes from twenty dollars for seven credits up to four hundred dollars for a thousand credits. Every single option on the site requires credits to interact with. This is how they rack up all these charges on your account. They use computer bots to harass you with all types of messages to make you think they are interested. The reality is that everything here is a lie.
Conclusion: User Reviews Expose The Scam
The site boasts a variety of what they claim are honest reviews from happy customers. This is in fact a lie. All over the internet, there are users who complain about being defrauded on the site. They say that there are real women on the site but they are only there to talk. You can't exchange any real information with them or talk to them outside of the website.
Many of these women admit that they are models and that they are not looking to be married. They just want you to use all the chat features, especially video chat and snap chats because it requires the most credits. It's very easy to rack up hundreds if not thousands of dollars communicating with a woman who you will never meet. You should stay far away from this website and those like it.