It doesn't take much to get bored with having sex at home. You can only do it so many times in your bed before you start to think of other places where you can get it on.
There are plenty of places that are much more exciting to have sex than behind closed doors. You can have sex right out in public if you really want to have a good time. You just have to realize that getting caught is a real possibility.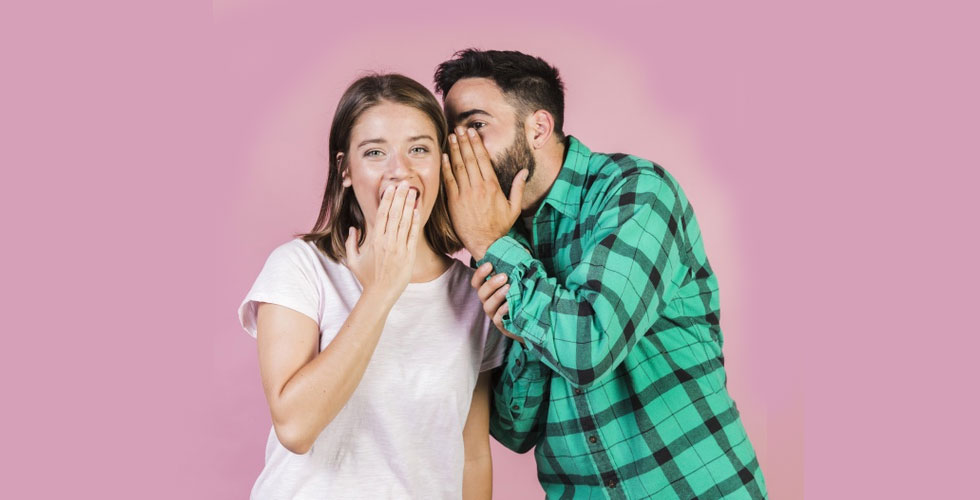 You have to be able to let that fact make the sex even better for you. Try to do it as much as you can without getting caught. It can be a fun little game that you try with each other.
Of course, you should still take every precaution when it comes to trying not to get caught. Just be careful and have fun at the same time.
Best Public Places For Having Sex
Movie Time
Doing it at the movies can be a whole lot of fun. It's a dark room that's completely filled with strangers. You can end up doing it right next to someone without them having any idea of what's going on.
Just head to your favorite movie in loose pants or with her in a short skirt. Now, of course, COVID doesn't make this any easier, but that's a whole other thing. Once the lights go down, just reach over to each other and give each other a hand until things get sticky.
Pool Party
If you want a wetter situation then you can do it in a pool. Just got nice and close to each other in the water and fill her up. The movement of the surface water should keep anyone from seeing what's going on.
Balcony Banging
Of course, balconies and roofs are perfect for sex. You're high and no one is going to see you. You can get totally naked and just go at it for as long as you want.
Private Places In Public
If you really want to get into the sex, you have to seek out private places in public. These are public restrooms and changing rooms. You can even try doing it in an elevator. Just make sure that you lock any door that you can get behind.
It will save you from someone bursting in and ruining the whole thing at the worst possible time. It's a lot easier than it seems and it only takes a few seconds to close yourselves off.
Conclusion: Have Fun But Don't Get Caught
All you really have to do is have fun with your sex. There are plenty of different ways to do it. Just pick a place and find a way to do it. There are always possibilities. You just have to be creative and figure them all out.
It's something that people do all over the world and you can be one of them. Give it a shot and you may never want to go back to the bedroom ever again. It's a fun and easy way to reinvigorate your entire sex life and enjoy each other again.
See Also: