If you start to think about all the things that you've done in the bedroom or want to eventually experience in bed, my guess is that one thing is commonly mentioned. No, I'm not referring to the typical threesome. Sure, lots of people want to experience a threesome but more are actually curious as to how to make someone squirt. It's something that's commonly practiced and shown via adult video, which really makes it quite intriguing for most people.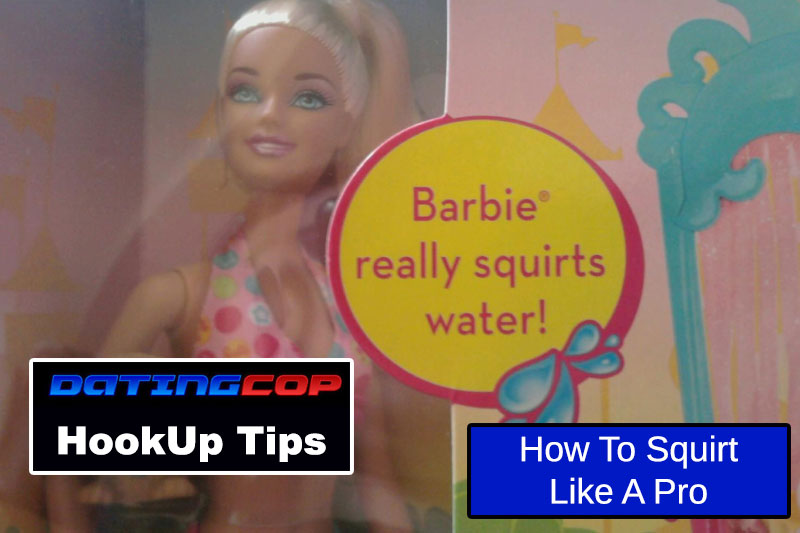 Do you know how to make someone squirt? If you're a female and you're reading this, then perhaps you want to learn how to make yourself squirt. Well, the wait is over because I'm here to share some valuable information and tips on how to create that Niagra Falls effect downstairs.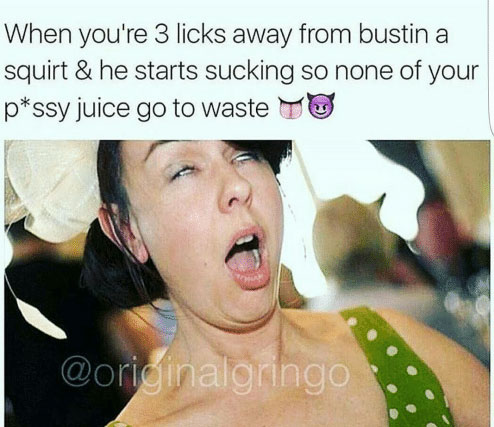 Simple Advice On How To Squirt
Before I get started, I want you to know that since I'm the datingcop, I am only going to give you the advice which I find to be pertinent and effective. Some people write up blog posts on this subject just to draw attention, but for the most part, those people have no idea what they're talking about.
Yes, the above statement is exactly why I'm sharing what I know about this subject right here, right now…
Lots of women out there really want to learn how to squirt. Some can do it quite naturally. In fact, there are plenty of stories out there about it. Girls who are just learning to masturbate can run into a whole bunch of embarrassment and sticky situations. You might even be one of these girls, even if you can no longer squirt.
The difference in the relationship with your body at this point is probably a lot different than it was when you were still exploring. It's that renewed spirit of exploration that will get you back on the path to soaking down your entire bedroom.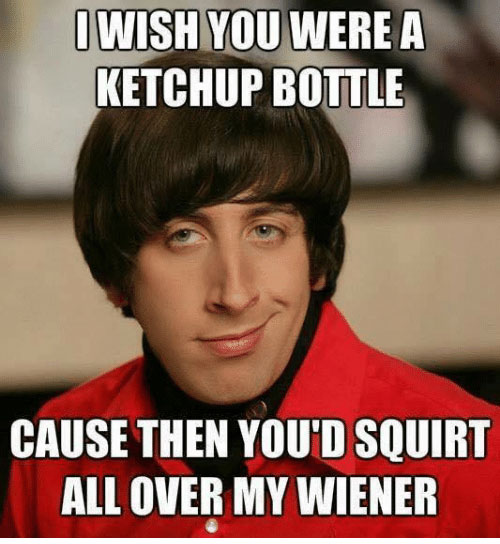 The Anatomy
You know what's going on with your vagina. You know all of the parts and where they are. You just need to learn which parts you need to be focusing on. The first is the clit.
That one's kind of obvious. You need to be aroused in order to squirt. Working that bean is the fastest way to make that happen. Some women even need a ton of clitoral stimulation to squirt in the first place. It all depends on your body.
Skene's Gland
The second part is the Skene's gland. It's probably the most important because it's often called the female prostate. The problem with it is that it's located above your G-spot. That's what makes that magic button the last most important part of your body.
You're going to have to stimulate the hell out of it to work your gland. That's what's going to turn you into a female ejaculation machine and put a big old smile on your face. So, how do we get to the end game? Pull out that rosebud and let's get started.
Good Content To Get Horny To
The most important thing here is that you're aroused. You can't just go jabbing at your g-spot and expect the fireworks. You need to be turned on and dripping like a faucet. You can get there however you want.
Read some erotica and let your imagination run wild. Read a few of my updates here and you'll get horny. If that's not your thing then watch some good, old fashioned porn. It can be the normal stuff or the freaky stuff, it doesn't matter. If neither of those work, let your hands do a little walking. Close your eyes and caress your entire body. You'll be ready in no time.
The Work
Now that you're in the same state that used to make you blush after you noticed the priest's chiseled chin in mass, it's time to work. Spread your legs as wide as you can. Being bare-assed helps. Now take your middle two fingers on your dominant hand. Slide them inside your honey hole.
Feel around with your fingertips for a spongy area. That's the g-spot. Now hook those fingers and do a "come hither" motion. Use your thumb to work your clit and give it time. Go until you feel like you have to pee and just keep going.
Congratulations, you're about to squirt all over your fresh sheets, you sex god, you!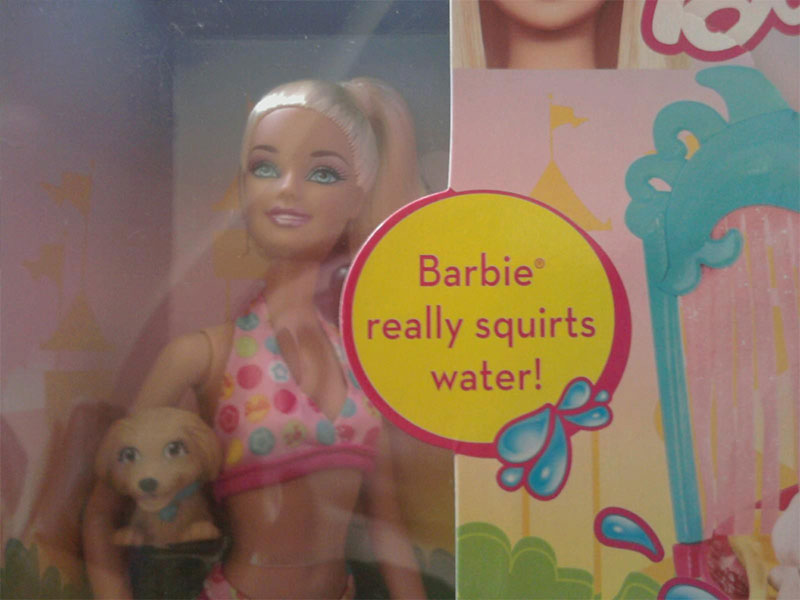 Should you have any questions or concerns or if you need assistance, just contact me and I'll come right over to demonstrate for you. Seriously, I'm not joking!