Sometimes I take second looks at dating networks to see if they've actually changed their ways. This holds especially true for the scumbag sites that truly take full advantage of the website. With that being said, I decided to take a closer look at the Sex Messenger website to learn if it was still a worthless site. My first findings of an associated site can be seen here. Check both of these reviews out to learn the truth about this site.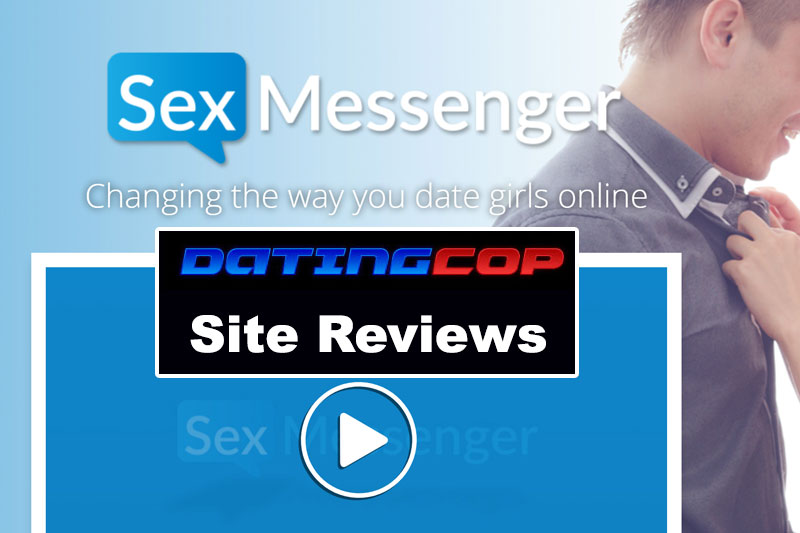 My Review of Sex Messenger
Dating scam sites come in a variety of forms. Most people don't realize just how deep and extensive these network of fraudulent sites go, and how much effort they put into looking like a reputable business. This site actually claims to have a sophisticated software system that they want you to download to use the site.
Sex Messenger is a site that tries to do it's best to get your credit card number as soon as possible because they are desperate to hit you with outrageous recurring fees. This site first tries to claim that it's actually free to use. They say that they only want your credit card information to verify your age. This should be enough to have you running for the hills.
The reality is that they have buried the truth in the fine print. It says that you are signing up for a free trial but that only last for twelve hours. Once that's over they hit your card with a recurring fee of $98! The moment they get your card number they will hit you with recurring charges totaling over $198! So much for a free website. When you see something like this, it's obvious the rest of the site is a complete scam.
Constant Fake Messages and Pictures
At this point, you shouldn't be surprised at all to discover that there are no real women on this site. All the photos you see have been stolen from other places on the web and all across the internet. A simple reverse image search will show that they have been taken from porn sites and cam sites.
What type of sense does it make that these hot girls would just be sitting on this site, desperate to have sex with you? You will receive a variety of messages, often in mere minutes, both in your direct messages and your email inbox. These will show up before you even have a chance to set up your picture or location. However, they all want you to upgrade your account to talk to them. And that's how you know there's a scam going on.
Conclusion: Don't Even Waste Your Time
The site admits upfront that they have profiles showing that are not actually real and are just there for promotion. They just don't admit that literally, every profile on the site is such a profile. However, by having you sign the terms and conditions, it insulates them from having to be responsible for defrauding you. These sites are notorious for recurring charges that are near impossible to cancel and being populated by nothing but fake profiles that will hit you up even before you put up a picture on the site.
This is a run of the mill scam site, that's tied to a vast network of scam sites. Avoid them all.  When you come across any type of scam, the first sign is how quickly people want your credit card number. No one who is offering something for free should require your credit card number. Not only that but this site is on an unsecure network, which leaves you vulnerable to all types of malicious behavior. If you are ever unfortunate enough to come across this site please stay far away.
If you're looking for a list of legit dating sites, then you're going to want to check out the official list here. That'll help you get laid for sure – I PROMISE!