Have you seen the hit TV show "The Affair" on Showtime? If not, you need to watch it. I'm convinced that due to this show there are more men and women cheating on their significant others today than ever before. I'm sure you've had that conversation with your friends talking about all the naughty older women that exist out there today.
You can't hit a local high-end bar without meeting some horny middle-aged woman looking to get some strange from a business professional or a young stud. That's just how it goes these days. If you want to know the truth, I love a cheating wife.
Seriously, I can't get enough of them and I'm going to share all the reasons why I love having sex with them. A cheating wife is the best type of woman out there as far as I'm concerned. Here are all the reasons why…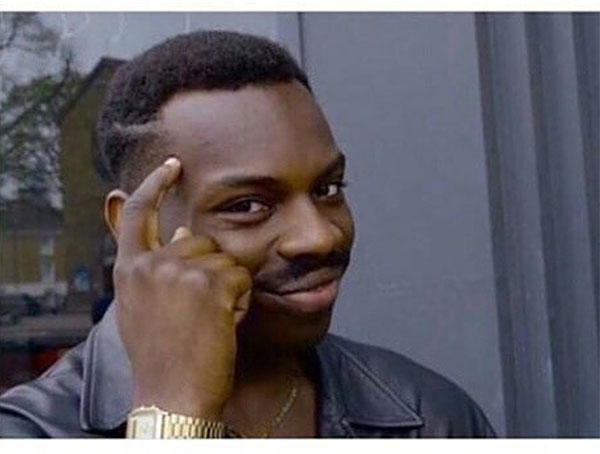 Why I Love A Cheating Wife & The Affair Chances I Get
When I say "the affair chances" I'm referring to meeting women that are up for having an affair on their significant others. I don't have a girlfriend or wife so no one is cheating on me (right now, lol). Anyway, here are all the reasons why I love meeting and hooking up with married women.
Just Sex
One of the main reasons I love getting it on with a cheating wife I meet online or at a local bar is because it's just for sex. There are no strings attached and no follow-ups. None of that nonsense at all. Typically, when one of these horny wives gets on the scene she starts hunting for a young cub or some guy to bang. Once she does that, she goes back to her normal day to day life.
Business Transaction
Married women look at this type of sex as a business transaction. They know if you have sex with them, it's all business and no feelings are involved. On very rare occasions people put feelings into this transaction but most of the time they don't. Most of the time it's not the cheating wife that puts feelings into it either, it's the single guy. I approach this like a business transaction and nothing more.
More Mature
Married women having affairs are often more mature than the average college girl. This reason alone, I love meeting and feeling out a mature woman. For example, I hooked up with an airline stewardess one day that I met. She was in town, had a huge rock on her finger and we ended up banging without her giving a second thought to doing anything wrong. It was awesome!
Sex Is Better
For some strange reason, the sex is always better with a cheating wife. It's almost as if they feel the need to put forth more effort to please guys that they aren't with. I can't put my finger on it exactly but it's the truth. Perhaps they need to let out all that sexual tension and energy before going home to their significant others. I don't know, but whatever it is, the sex is awesome.
They Spend Money
You heard that right. These cheating women are not afraid to spend money on a nice hotel room or a day at the spa or even a very expensive dinner. It seems like they almost want to get caught or make their husbands and boyfriends pay something for it. Strangely enough, it makes them feel really good about it I guess. I know, it sounds harsh but please don't shoot the messenger, I'm just here to give you the rundown of it all.
Meeting Cheating Wives
Now, you're probably wondering how to meet a local cheating wife willing to have an affair. What I can tell you is that you want to use caution when attempting to connect with these women. Not all mature women posted up at the bar are looking to have sex. Some are just there to enjoy a drink or two. I know, strange but it's true. Most of the time I'm connecting with these women via a casual sex network before meeting in person.
My typical process is to head to a bar or hotel restaurant. I then log into my trusty hookup site and see if any current members are within a mile radius. Most of the time I come across a member or two sitting at the bar. Once I've identified that factor, I connect with them. It's not until then that I actually approach them about having sex. You don't want to look like too much of a desperate creep right!
If you're not trying to sext and meet a horny cheating wife in your neighborhood, then you're leaving sexual encounters on the table. That's exactly how that works!