All these niche dating sites that exist today, you're bound to come across many that totally suck. One that screams fake AF to me is Arabiandate.com. I really, really, really don't like this site for so many reasons. You'll find out exactly why in this exclusive review below. If you're into hooking up with Arabian women, then read this before registering. It just might save your wallet if you do so.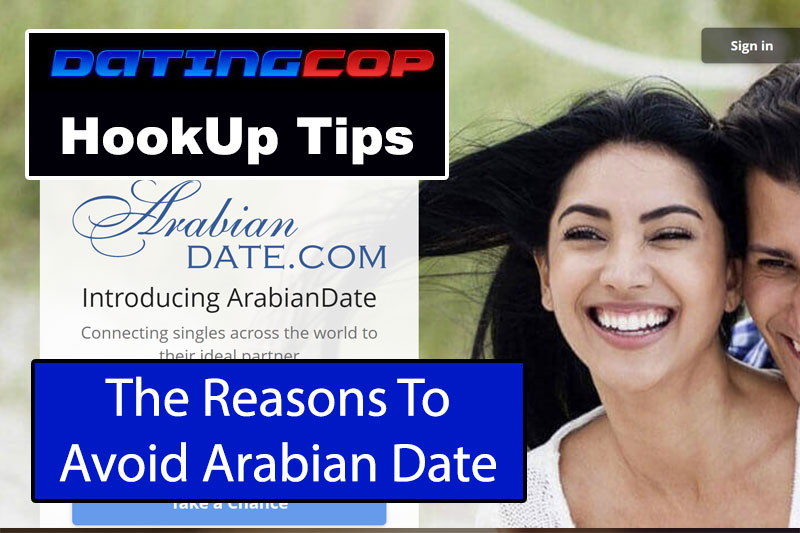 The Truth About Arabian Date
Most of the fake dating sites out there trying to trick you into buying a premium membership and it can get expensive is you fall for it. Arabian Date goes one step further. They try to trick you into buying credits so you can respond to each and every fake message that they send you individually. If you think you're spending a lot on the other fake sites, just try this one.
You'll be broke in no time. I PROMISE.
It takes more money than the other ones, but it uses the same exact tactics to scam you. You know the scams, like this site right here. There's no good reason at all to spend any time on this site. It's going to start scamming you from the very beginning and it will never let up. You're at risk to lose a whole lot of money here. Just pass it by and find another site to use.
They Try To Sign You Up Right Away
When you try to sign up, you're told that you can do it for free. In fact, the site tells you that several times as you make your way to the signup page. The problem is that they still want to have your credit card on file. That's never a good sign. In fact, if a site ever wants your credit card, it's usually just so they can scam you out of money.
That's exactly what's happening here. If you look at the bottom of the signup page, you'll see some fine print. You're meant to ignore it. If you do that, you're going to be signed up for a premium membership that comes along with a few tokens. It's preselected and you have to opt-out if you don't want to start getting charged right away. The tokens are useless anyway.
You Get Message As Soon As You Sign Up
Then the next part of the scam hits. You're going to start getting messages as soon as you sign up for the site. You'll get them from tons of women who look hot and really seem like they want to talk to you. It's a lie, though. The profiles are fake. If you want to respond, you have to spend a token.
This is where it gets really expensive. The site is creating these profiles to message you in the hopes that you'll spend the tokens you just bought to reply to them. It's a cycle that they create to steal your money.
Conclusion: Don't Spend Any Time On Arabian Date
Arabian Date is a scam site, plain and simple. You should not spend any time on it. You shouldn't try to sign up for it, either. You might end up falling victim to their first scam. If you come across it, just ignore it.
You don't have to spend your money by handing it over to them for nothing in return. There are plenty of other sites out there that can actually work to get you in touch with Arabian women. As far as sites go, I'm talking about the ones listed on this page and even others.