More often than not, I've got bad things to report to you. Unfortunately, as the DatingCop, that's my job and I do it well. I hate to always burst your bubble, but that is what I do best I guess. Today's review will be covering a brand known as Localandlucky.com. It's a dating site that I 100% do not condone using. There are a number of reasons why I avoid this site and why you should do the same. It has everything to do with redirects and then some. I might add, none of which are actually good for you to get involved with.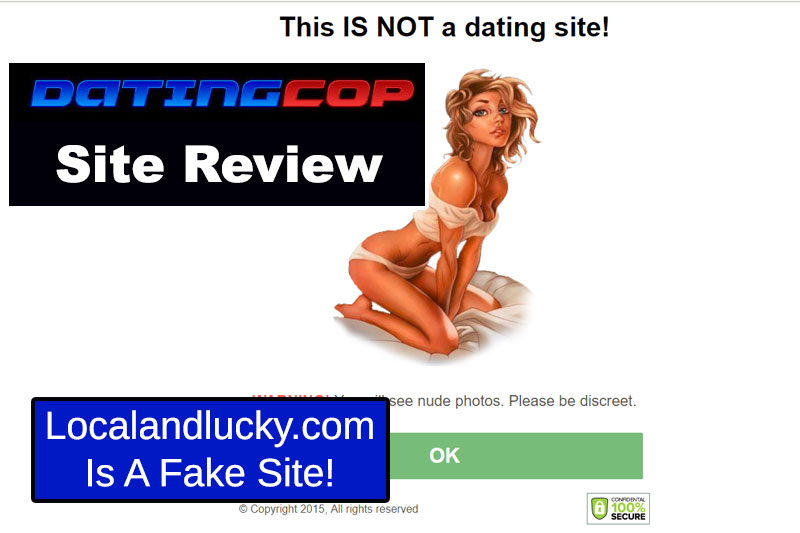 Localandlucky.com Scam Tactic Revealed
I am not beating around the bush with today with this update. I have a genuine hatred for dating networks that put these types of actions in place. The localandlucky.com website is no good and you're going to find out exactly why right now.
But first, you need to know that based on my research, this site is owned and operated or at least is connected to a site called localsextoday.com. I actually wrote a review on this site as well, so I suggest you check it out today as well. It's popups galore, you've been warned.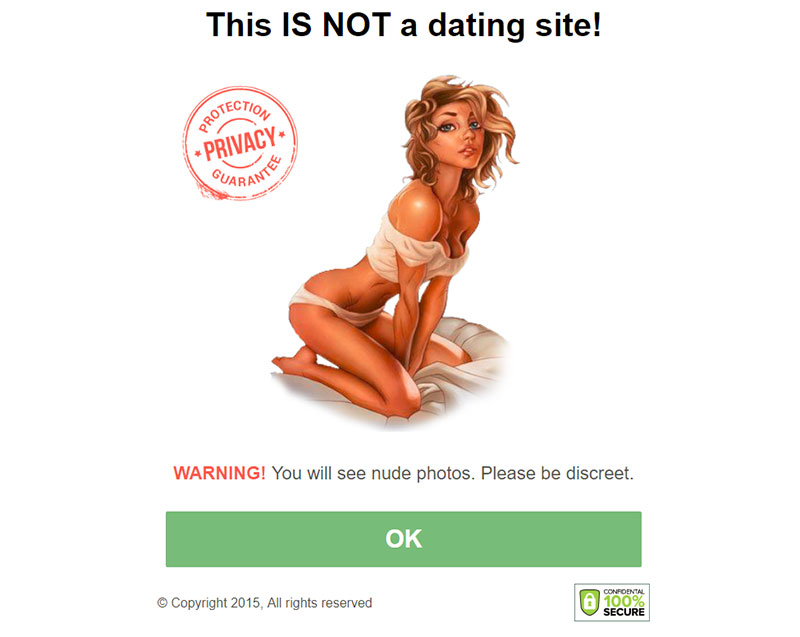 Now, time to get down to business with Localandlucky.com.
The very first thing that I want you to know is that this is in no way shape or form an actual dating website. Instead, this site is nothing more than a funnel system used to help them entice consumers to sign up for memberships – nothing more.
See what happens is you either type the site name into your browser or you come across it in the search engine results, you'll click on the name and sure enough, the URL changes. It ends up redirecting to some stupid questionnaire (which is completely fake by the way). Here's another site that does the same thing and it too is totally fake.
Once you've gone through the motions of answering the questions, you'll be that much further roped into the marketing scheme that they have in place. The site will try and make you feel like they've got the world to offer and unfortunately, they don't.
Once you've completed answering all the questions, the site eventually leads you on to think that you've qualified for a membership to whatever website they are promoting at the time. During the times that I personally checked out the site, I learned that the site this was connected to was Boneamilf.com.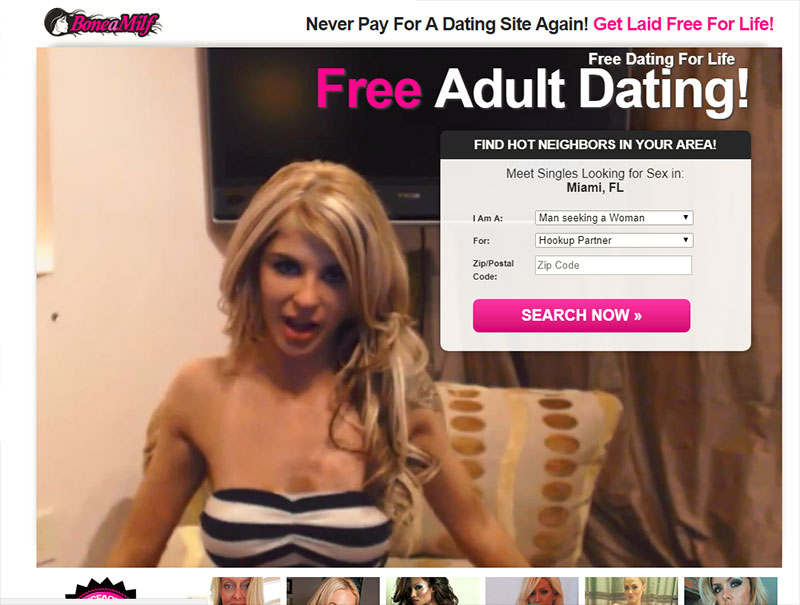 Now, as for the site they are trying to push you to, it's nothing special at all. In fact, I would strongly advise against joining the Boneamilf.com website as it's about as awful as it gets.
Why Do They Work Together?
My guess is that you're scratching your head wondering why these two sites work together. Well, if so, it doesn't take long to explain it. Localandlucky.com makes money every time they send people to Boneamilf.com. They have a financial motive in mind and nothing more. Once you've upgraded your membership, then it's money put in Localandlucky.com owners pockets. It's really as easy as that.
Conclusion: LocalAndLucky.com Is A Scam
If you're looking to join a real dating site, then you'll want to avoid this one for sure. I see zero benefits to joining the site that they are promoting. I have far better suggestions for you to make today. If you're looking to join a real site, then try these listed here – click to see.