Do you believe in escort sites? If so, then there is a really good chance that you've been scammed. The escort websites are the worst, really! One that I actually tested out recently is called Private Delights. It's one of the many sites out there attempting to connect Jon's with hookers. Here's what I learned and the full review of everything about Privatedelights.ch.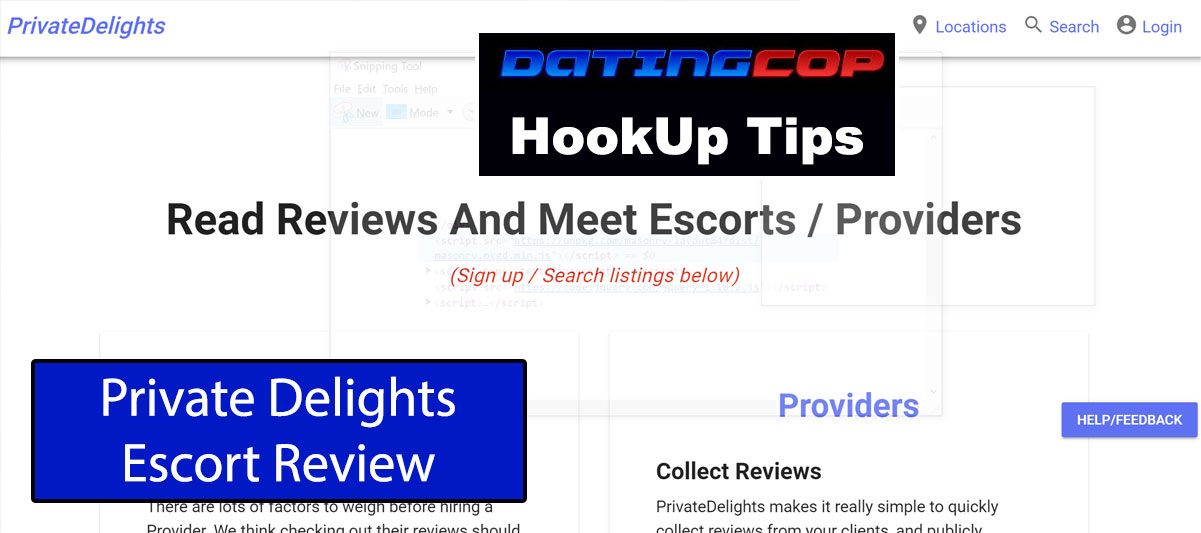 My Review of PrivateDelights.ch
For some reason, American men are more likely to believe that a young foreign girl is out there waiting for them than some local girl. For this reason, sites like privatedelights.ch are actually incredibly successful at luring in men and keeping them on the site. This is a Swiss-based site that claims to have many US-based locations or at least ties to some girls in U.S. cities.
However, this makes zero sense and the reality is that the site is merely hosted in Switzerland and they make it seem like they have providers and clients in the states. They claim that since this is a foreign site, that it's ok that there are escorts selling sex services here. This could not be farther from the truth and should be your first warning sign to get out of there.
Regardless of whether or not the site is hosted in another country, does not mean that it's legal to use in the United States. So, consider this your warning.
Many people get caught up with the attractive gallery of girls and sleek design, and that's why sites such as this Privatedelights.ch exists and flourishes even though people should know better.
Messages Sent By The Escorts
This is one site that doesn't bombard you with 1,000 of messages from girls when you sign up. In fact, the girls seem to not come after you like the traditional dating scam. That's a bit comforting, but not something that's going to make me use it more.
Now, if you're messaging these girls, there are some important times that I have for you. The first is to never ever provide them with any personal information EVER. Do not give them addresses, ID info or anything at all.
You also shouldn't say anything at all about what you're looking for in the sack. This seems like a no brainer but people end up getting themselves into a pickle each and every time with a paper trail of illegal wishes and thoughts – don't do it.
They'll Give You Attention
Remember, when these girls give you attention, they are really into getting one thing – MONEY. They do not have end goals of meeting and marrying but meeting and getting all your money. At the end of the day, it all comes down to the exchange of money for services and this is still an illegal activity in the United States.
Paying The Girls
If you stubbornly hire a girl instead of using the Fling app or another adult dating service, then you're going to need to pay the girl for her services. Paying girls for sex can be tricky and if you're thinking of writing a check or paying via credit card, you're out of your mind! You better use a Bitcoin app like Cash App or Coinbase in order to keep your paper trail to a minimum.
Conclusion: Private Delights Shouldn't Replace Adult Dating Networks
If you're thinking about using this escort network as a replacement of a traditional adult dating site, then you're out of your mind. There is simply too much risk involved with using a site like this and you're also putting out a ton of money and time to try and hookup. Instead, a dating network is relatively cheap and you don't have to pay the girls money to have sex with you. Interacting with hookers can lead to getting locked up in jail. Is getting your dick wet really worth court fees and a night in the clink? Think about that for a second.
Other Escort Site Reviews: